Traditional Irish Breakfast.
Scrambled eggs with bacon/sausages
French toast, specialty of ours.
Boiled or poached eggs with bacon/sausages.
Oatmeal Breakfast with choice of toppings.
Pan fried Baby Potatoes with diced Smoked
Ham, onion and spices.
Omelette, Spanish style.

Continental Breakfast:

Large selection of Cereals
and Musli.
Selection of Cheeses.
Fresh Fruit Salad.
Seletion of fruit Yogurt.
Cranberry, orange, apple,
grapefruit, pineapple
or cocktail Juice.

Fresh croissants, Muffins
Selection of cakes,
Home made brown bread.
French baguette and pastries.
Marmelade, Jams etc.

Freshly brewed French Coffee.
English Tea.
Cappuccino.
Espresso
Decaf.
Selection of Herbal Teas.
Hot chocolate.

Breakfast Menu
Served from 8.30 AM until 10 AM.
Fresh fruit salad served every morning.

Continental breakfast.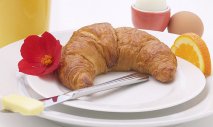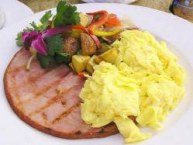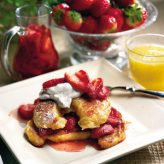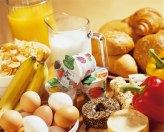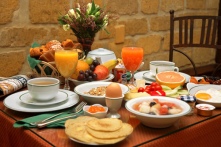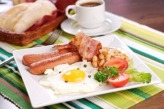 Full Irish breakfast.
Full breakfast.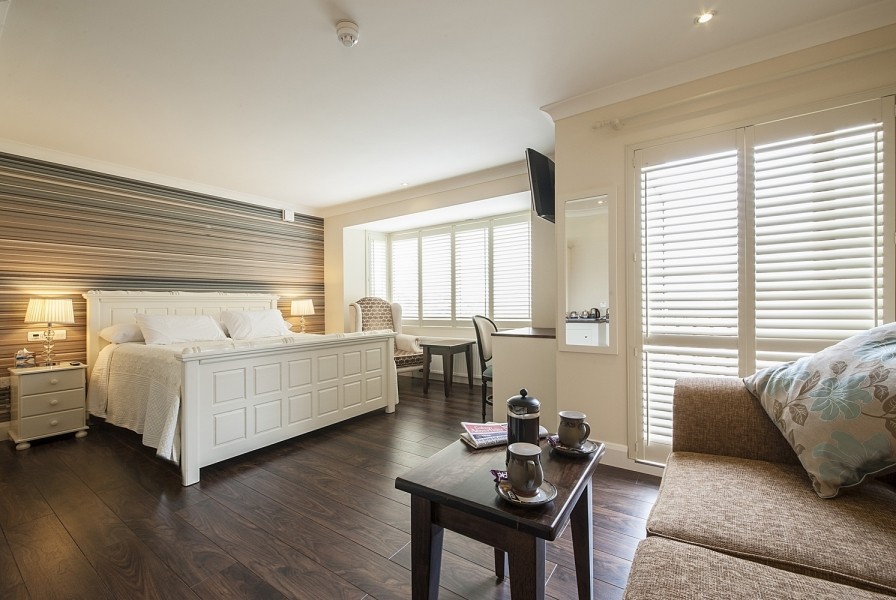 Sea Breeze Lodge B&B *****